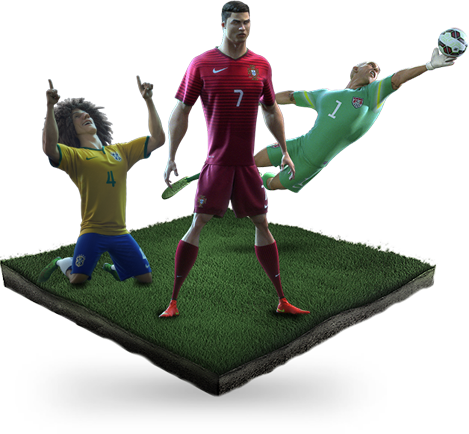 Nike Phenomenal Shot
was a small part of the huge Risk Everything campaign created by Wieden+Kennedy. Google and Nike partnered to tap into the real-time energy of the exciting world cup, experimenting with Google's ad technology to deliver more engaging experiences across the web, right when it matters most.
We delivered real-time ads that invited fans to celebrate, remix and share memorable sports moments just seconds after they happened in the Risk Everything style. 
Through a specially designed, real-time delivery tool, these ads appeared across the sites and apps in the Google Display Network in 15 countries.
For example, when Brazil's Neymar Jr. scored a goal in the Cameroon match on June 23rd, Nike ads featuring Neymar Jr. in his goal celebration pose ran within ten seconds.
The cross-platform experience pushed the boundaries of mobile devices. Fans could span 360-degrees around a 3D version of Neymar Jr. by tilting and panning their phone. They used headlines, filters and stickers to create their own digital poster celebrating Neymar Jr.'s phenomenal moment. The entire WebGL experience happens within the mobile browser without the need to download or open an app.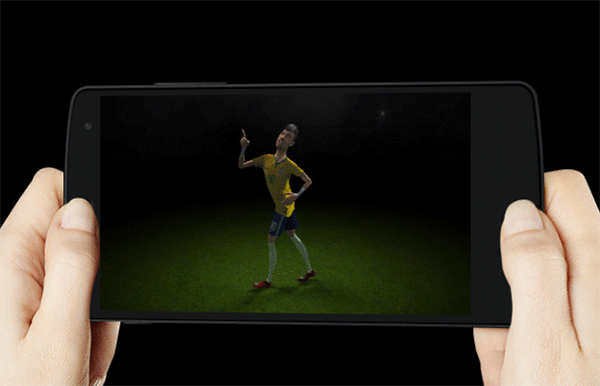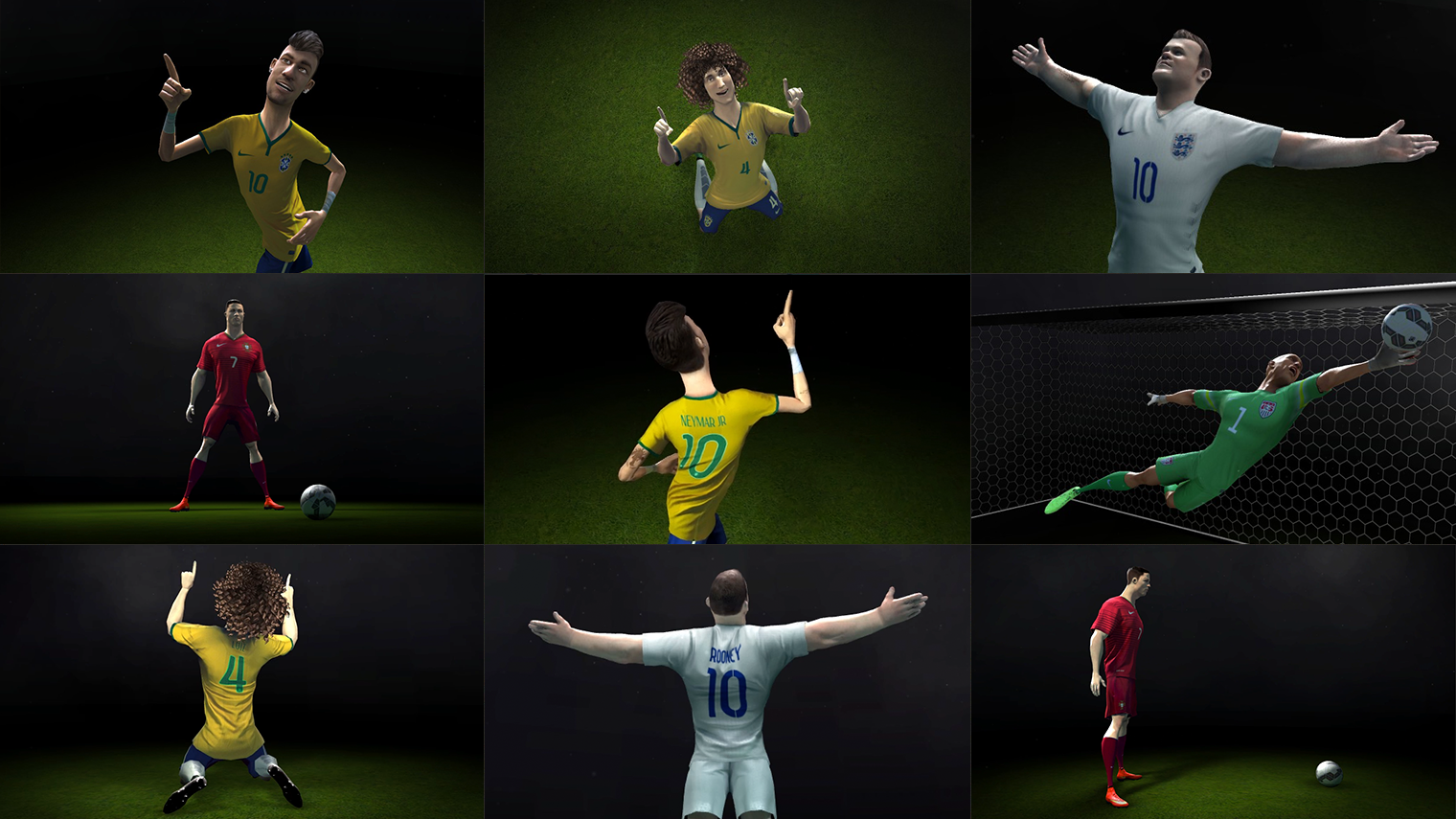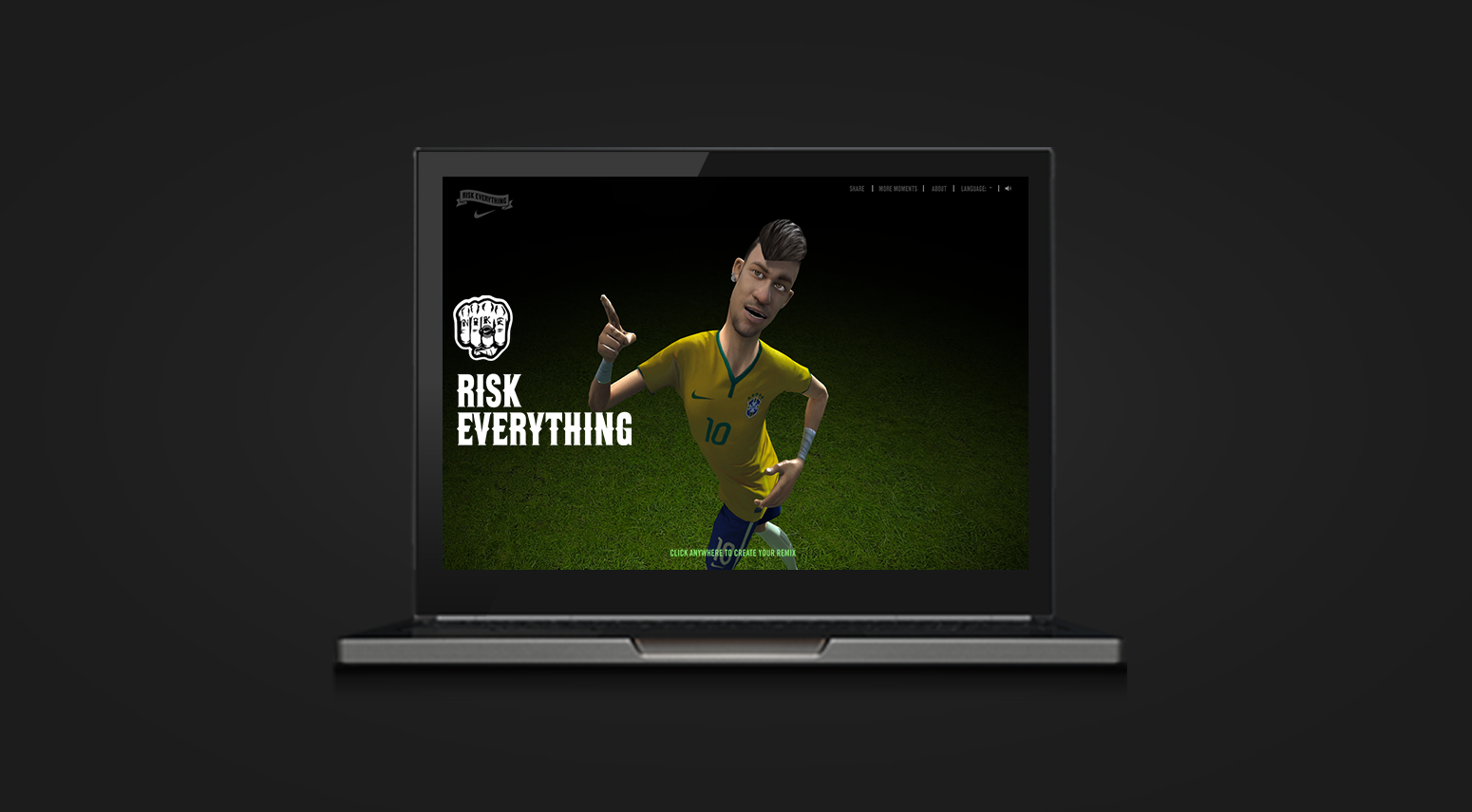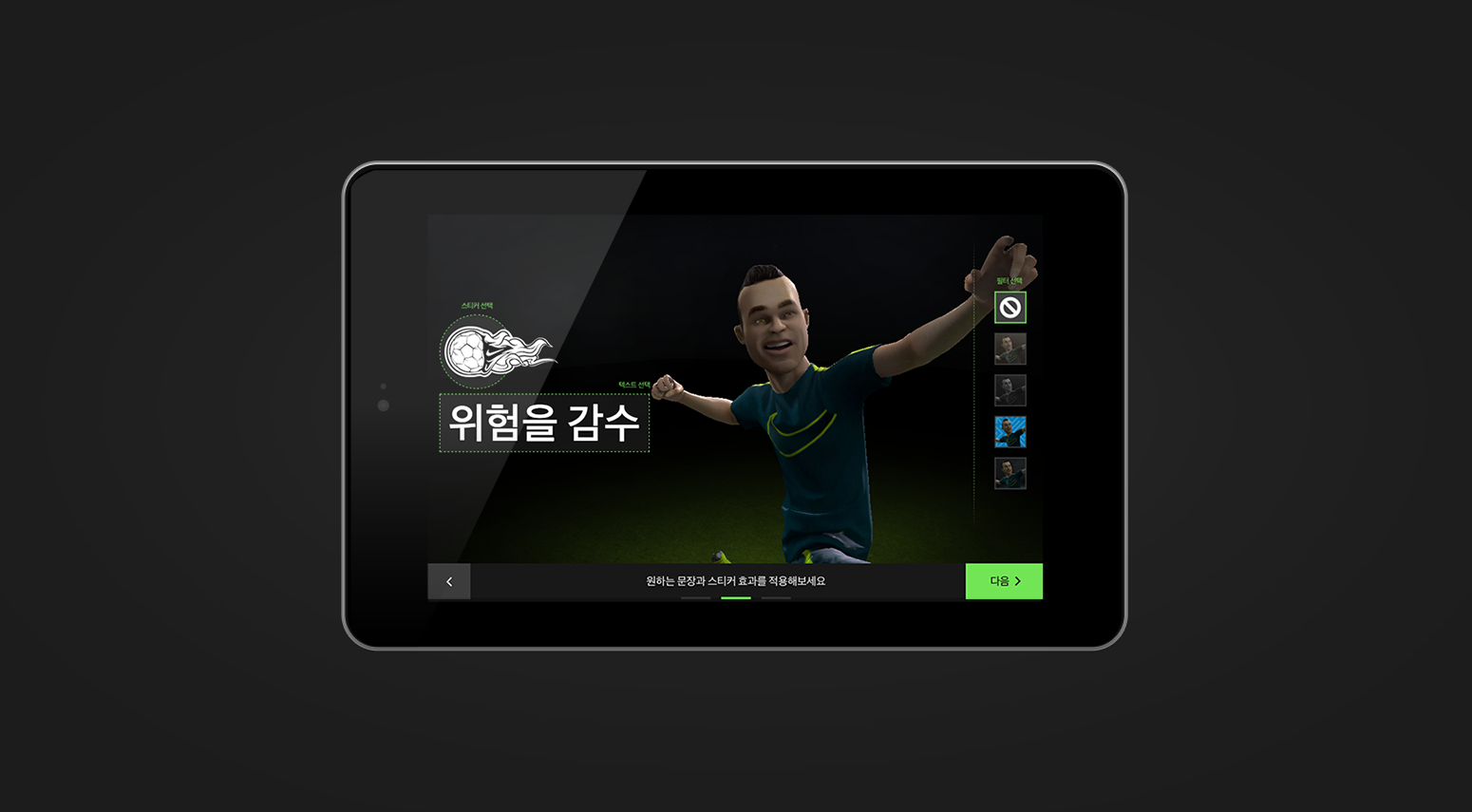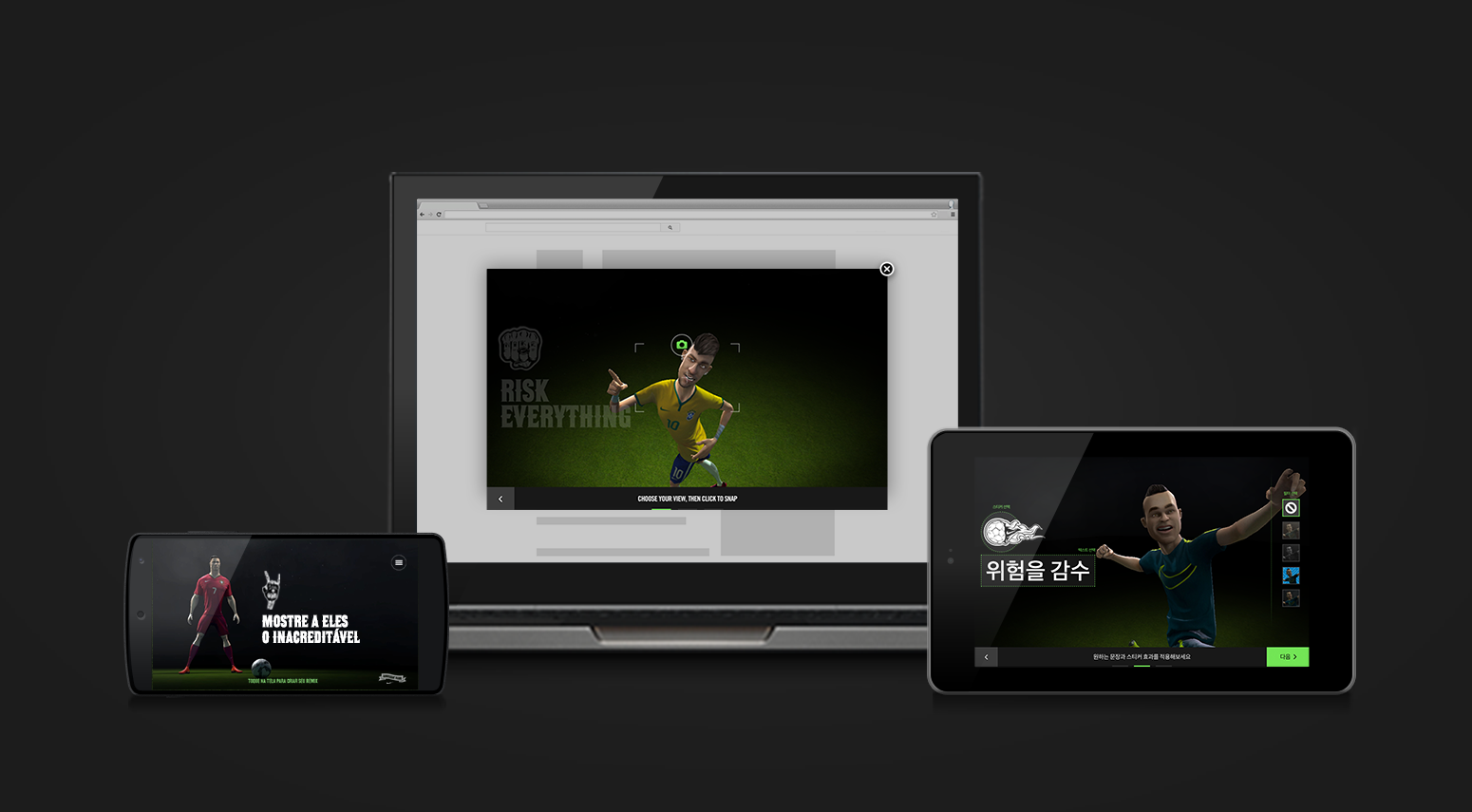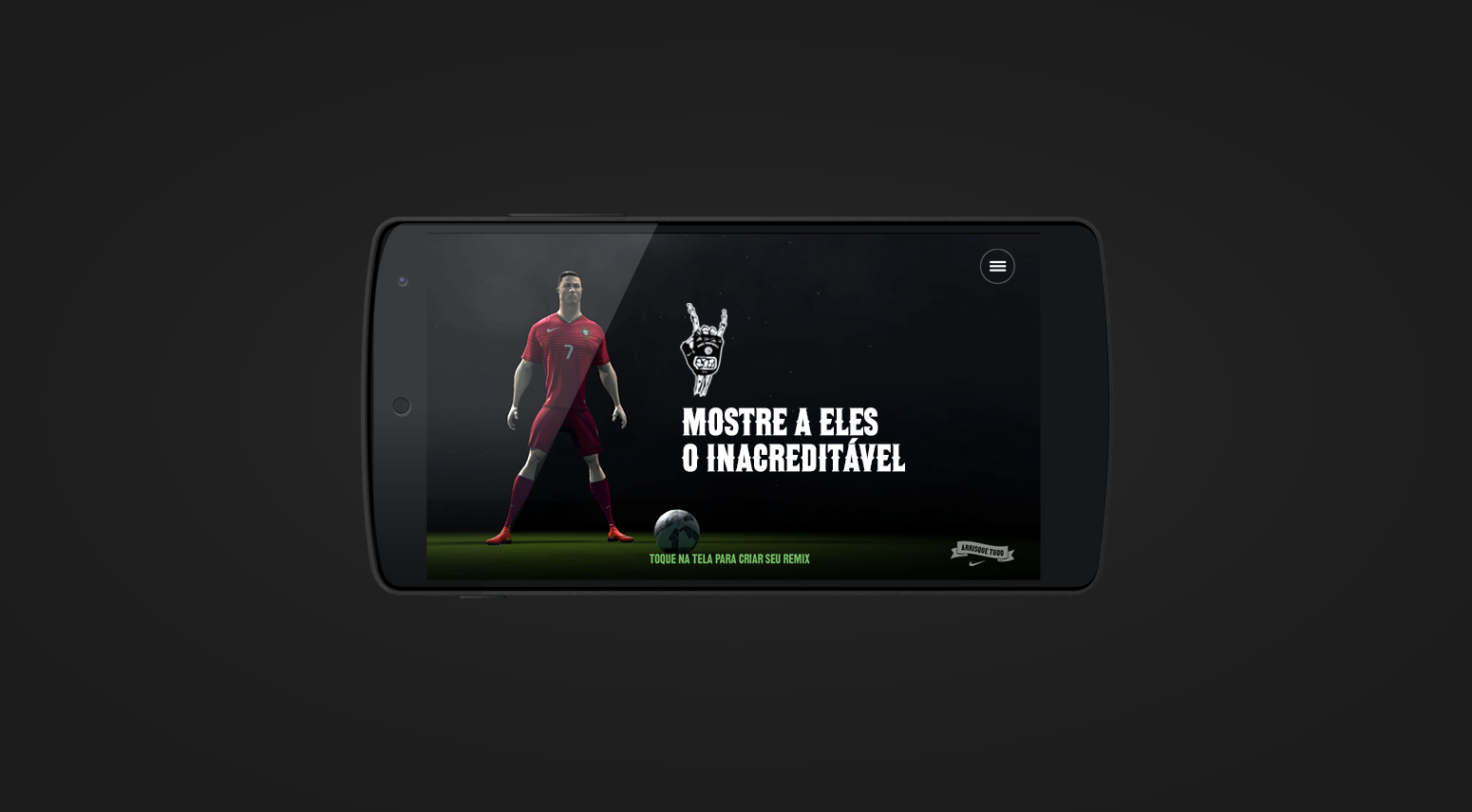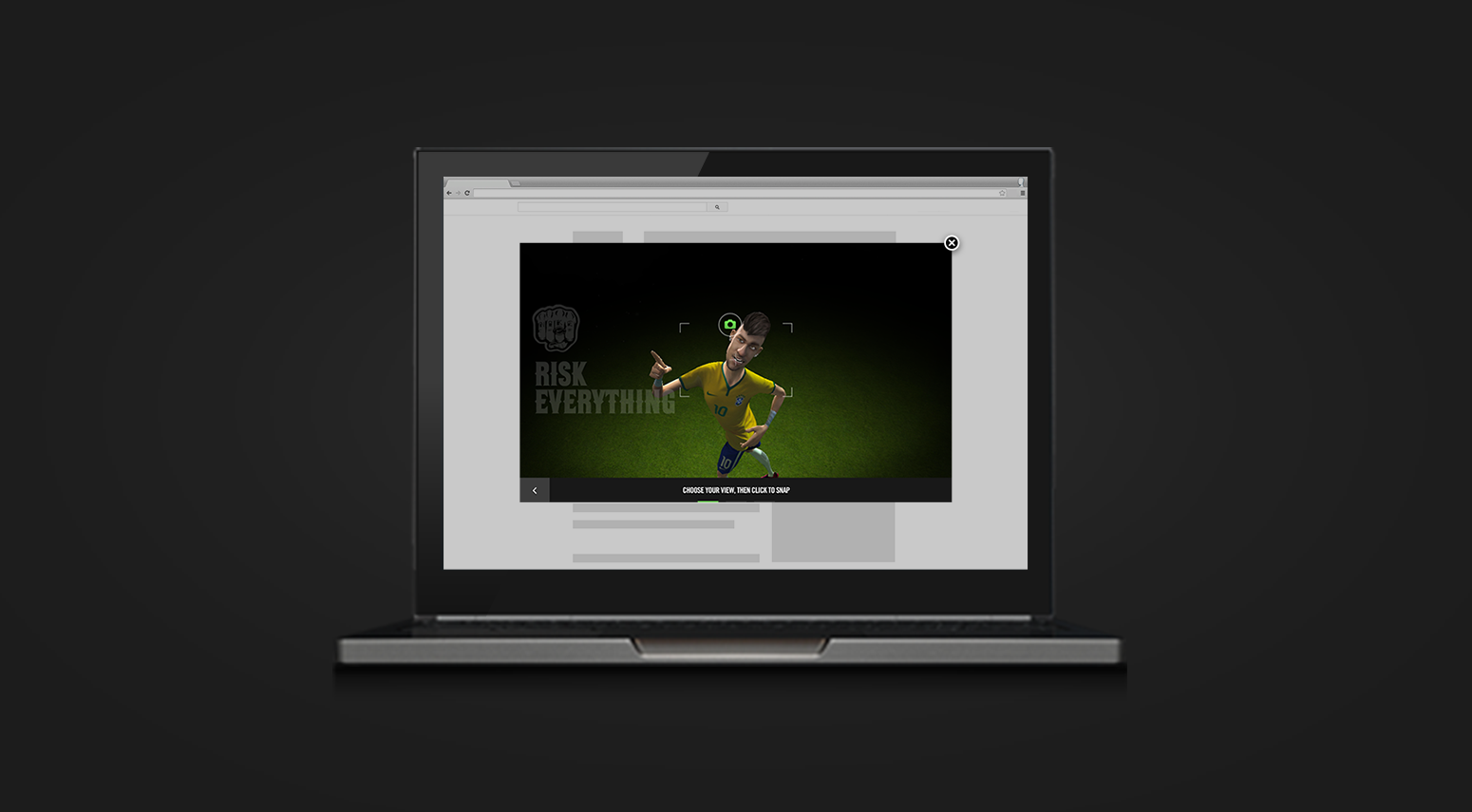 My Role:
Creative Direction, Art Direction, UX/UI